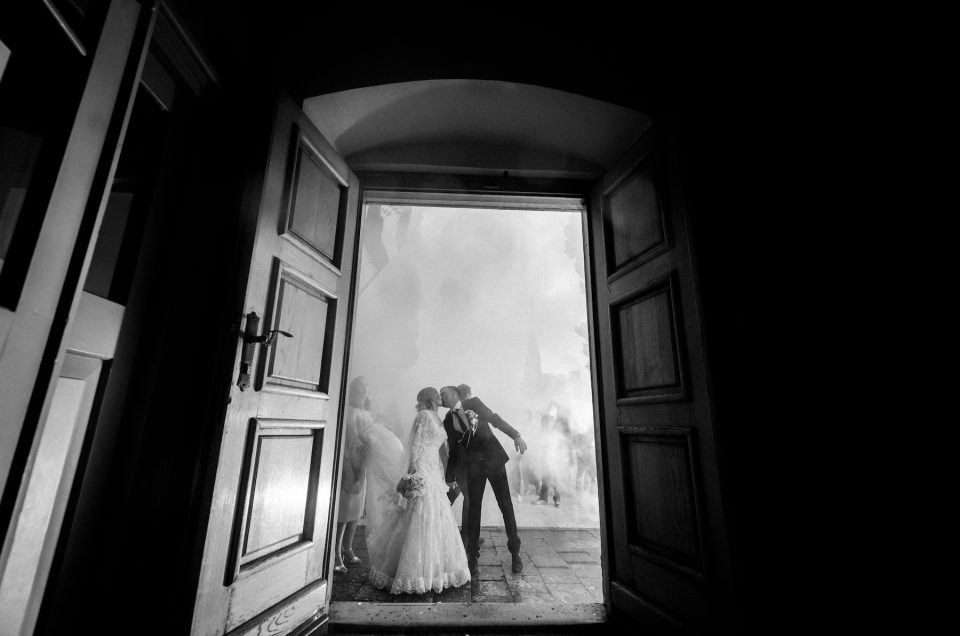 Look no more, for you have landed to the right place. Croatia is considered by many one of the most beautiful countries in the world. With its breath-taking islands, its intact nature and picturesque inland, it truly is a place to perfectly set the scene for a dream wedding photography wherever you choose to tie the knot in Croatia.
Every story is unique
Your choice of Croatia as a place for your wedding already says that your taste of the country is impeccable. Whether you decide to have your wedding ceremony on one of our islands or charming inland of the country my sole task is always to document your unique story and catch the moments that truly reveal your love. Any place in Croatia can be turned into a magical venue and this is why it is important that your wedding photographer knows how to reveal its magic.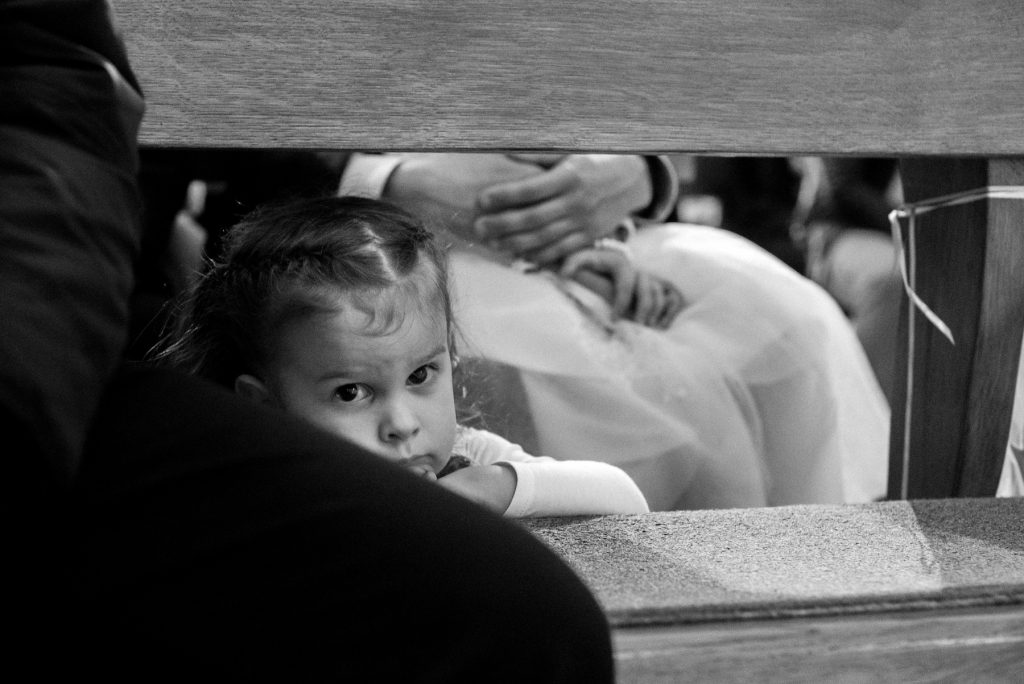 What I really find captivating about my job is that love never looks the same and my camera always finds unique ways couples celebrate love. This is why I can guarantee to offer personalized service and memorable photos capturing entire event, from the pre-wedding getting ready moments to the unforgettable reception. As a wedding photographer I shoot both photo and video to record those extraordinary moments so that you can re-live them any time to like.
Top quality photographs
When making any kind of decisions regarding your wedding day I am sure you are not going to be hasty and that all decisions will be well thought through as this is going to be one of the most important days meaningful days of your life. Hence, I guarantee top quality photographs that will demonstrate beauty, inspiration and elegance, while focusing on capturing your memories.
Over two decades of wedding photography in Croatia
Love of photography has been in my family for generations and this is why I have enjoyed creatively capturing weddings and events for almost two decades. In order to capture timeless stills I have travelled all over Croatia and abroad, I have climbed towers, and I have jumped over boats, I have laid in a field and I have been caught in the rain. After all this, I have learned one thing. No matter how many times you have a couple standing in front of your camera, you know every time is going to be different, special and unique. Just like your love story.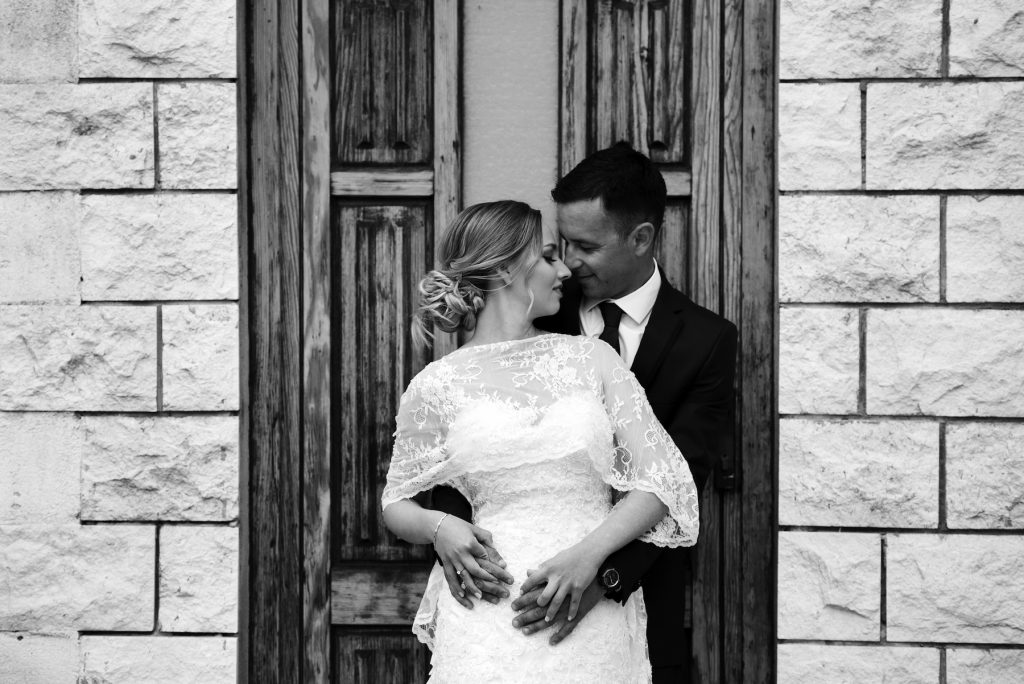 ---